Did you develop this app? Access more services »
Blo-Ball Soccer Lite
For an simple, fun way to play football (soccer), pick up your handy straw and push your players to victory. Easy to play, difficult to master. Play against three level of computer opponent or with friends over your local network (Bluetooth also supported).

- Universal app, iPod Touch, iPhone, iPad, iPhone 5 and full retina support
- Supports Macbook Retina
- Plays in any orientation on any screen size.
- Multiple language support - English / French / German / Spanish / Dutch / Italian / Portuguese
- Play the way you prefer with extensive settings to customise your game.
- Fully customisable team colours, strip and name.
- Keep a track of your highs and lows with team statistics.
- Free (Lite) version available with no network play, no team customisation and easy computer opponent only.

Recent changes:
- Added turn by turn game type.
- Added one touch game type.
- Changed default to drag mode.
- Added support for small screens.
- Added licensing
- Improved device and version support.
- Major improvements to all graphics and scaling.
- Added Trophies for game achievements.
- Improvements to Computer AI.
- Added additional team statistics.
- Improved reliability of network games.
- Improved team strip customisation screens.
- Various minor bugs fixed and performance improvements made.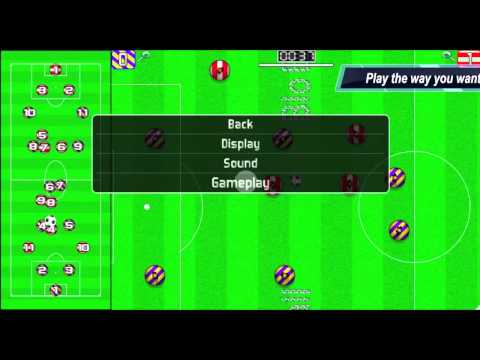 Write the first review for this app!
No comments in the Android market yet