BlockBoy FREE Falling Blocks
Enjoy going back to the good old days of your favorite gameboy handheld. The classic pentamino puzzle in its 2bit pixel glory with great buttons and chiptune music & effects

• Classic pentomino puzzle action
• Great controls
• Retro graphics
• Customizable console
• Great chiptune music
• Special items to help you removing lines & blocks
• Infinite levels

If you like Tetris and the 90s, this is your app!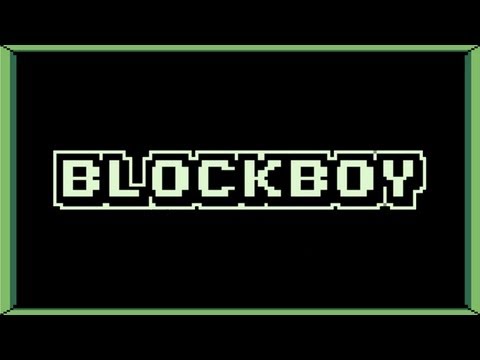 Write the first review for this app!