BlockFall 2
In this physics based arcade game you are tasked with matching or beating the score for each level. This is done by knocking blue blocks off the screen while dealing with other obstacles in your way. For example, red blocks will reduce your score by a point if knocked off screen and bomb blocks can explode and ruin your chances of passing a level.

Launch your way through 100 levels and keep an eye out for updates and additional levels in the future!

Features:
- Cloud Save - Google Play Games
- Achievements - Google Play Games
- Many different game pieces (Bombs, Zombies, Gravity, Anti-Gravity, Sticky, and more!)
- Looks great on tablets and phones!
- Immersive mode
- 100 challenging levels and more on the way


Check out our promo video, it was created using Google's new Auto Awesome!

Recent changes:
v1.0.2 - Fixed some glitches with upper levels that were preventing players from beating them while using certain devices.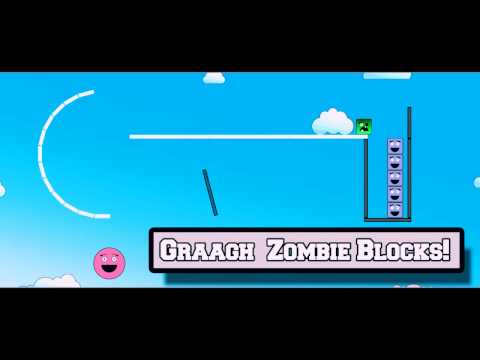 Write the first review for this app!