Blooba Live Wallpaper
Blooba is a little customizable Android live wallpaper based on a squishy blob object interacting with your smartphone's accelerometer and touch screen. It comes with a predefined set of foreground and background images but feel free to select your own and enjoy the squishiness on your wallpaper!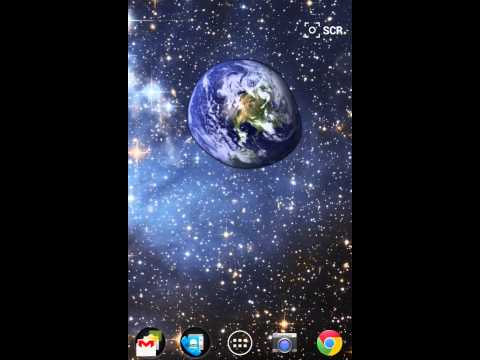 Write the first review for this app!
No comments in the Android market yet