Boltell AudioVisual Tour Guide
Welcome to Boltell's Audio Visual Tour Guide Application for Android mobile phones. You can now listen to history, architecture, interesting facts, art, religion and other fascinating information about major tourist attractions in India. You need to separately download our packs for places of your interest which will appear in this app for viewing.

Boltell is a company focused on making interesting information available easily and ubiquitously. Our goal is to use our technology background towards bringing information about India's rich history, its natural beauty and heritage to the fingertips of any traveler and tourist. Boltell has created great products for making tourism fun, entertaining and educational.

Recent changes:
(1) New improved application allows you to install any number of tour packages on your memory card and watch via this application.
(2) Improved UI for easy navigation.
(3) Minor bug fixes.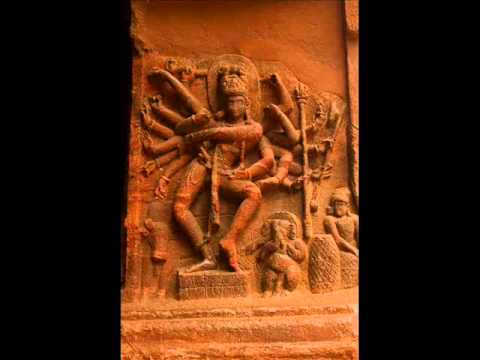 Write the first review for this app!