Bomber Rush
Are you looking for an addictive and challenging game with very simple control and wonderful graphics?

Bomber Rush is exactly your choice!


Game Objective: Help the bomber to avoid obstacles by reversing his moving direction.

Key features:
* Use only one finger to control your fate.
* Easy to learn, hard to master!
* Exciting gaming experience with a lot of fun.
* Play along with energetic music.
* Challenge your friends for new records.


Are you ready to accept the challenge?

Let the game begin!

-----------------------------------------------------------------

If you have any suggestion and good idea for Bomber Rush, please do visit my Facebook page at https://www.facebook.com/bluewallentertainment and leave a comment there.

Together we make the game better!
Thank you for your support and hope you enjoy the game! =)

Recent changes:
- Introduced a new ability. Bomber can now slow down to avoid obstacles!
- Provided step-by-step training to teach you how to master the game.
- Updated game UI to give better visual experience.
- Adjusted game difficulty to give totally new gaming experience and have more fun instead of frustration.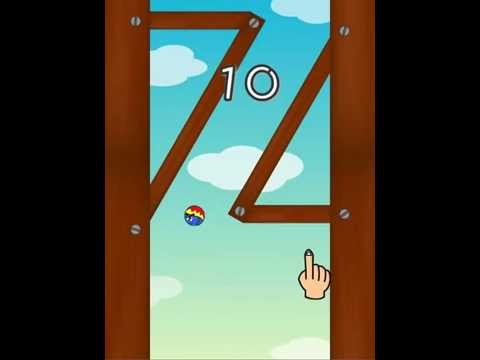 Write the first review for this app!