Bouncy Boo
How long can you last?
This is a fast and tricky game of jumping and avoiding obstacles. Your goal is to control a ghost who is only able to bounce up and down, while dodging arrows that fly by you at random speeds! It gets even better! You can only jump if you have touched the platform that is moving underneath you! This means that once you have jumped, you can only jump again if you have touched the platform. For some added effect there is also a floating/ annoying demon in the background to make the game even more interesting!
I am a rookie Android application developer so I hope that you like my work. If not, I am open to constructive criticism. If you have any suggestions or problems with the game, please feel free to email me:
[email protected]
Recent changes:
NEW CHANGES:
- Twitter Button in Menu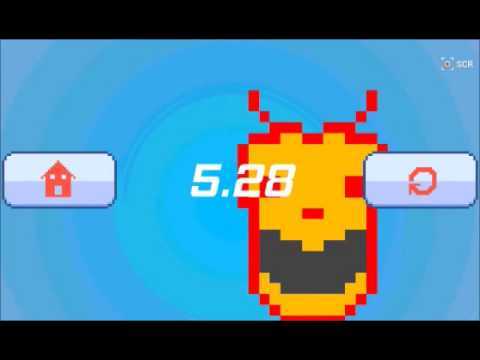 Write the first review for this app!