Bowmaster Archery Target Range
Bowmaster Target Range is the latest release from ChromegekkO, available for the first time on Android devices. Glide your fingers across the touchscreen to control a bow and arrow, challenge your friends and compete to become the master of the target range!

Draw your bow, take aim and release your inner Robin Hood in the most immersive archery experience.

- Natural archery mechanics
- Immersive 3D scenery and sounds
- Tournament for up to four players on the same device
- Olympic like target board

Recent changes:
Disabled canceling shot with third finger because some users were accidentally canceling their shot.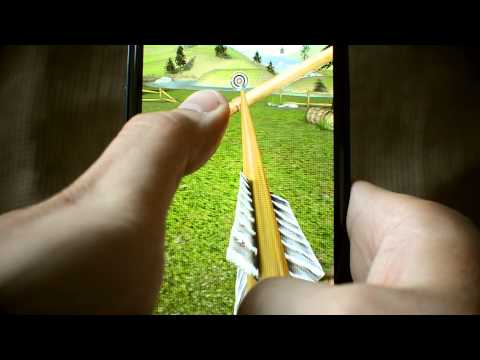 Write the first review for this app!