Breaking Duck (Whac-A-Mole)
A funny Whac-A-Mole Game!!

A gang of thug ducks has taken control of the park and has everyone terrorized. Copito Fire can't let these bullies go on getting their way, so, armed with a paper fan he'll have to teach those harassers a lesson. He won't be alone, since a duckling and an absent-minded grandpa will help him so that the situation doesn't get even more out of control.

Teach those gangster ducks a lesson through nine levels and learn about the whole amusing story and its amazing ending.

Four different roles for five different characters, hit the bad ducks, don't touch the ducklings , be careful with the octopuses ink and try to save as many eggs as possible without breaking them.

Try your skills to get the highest score in survival mode and challenge your friends to get an even higher score.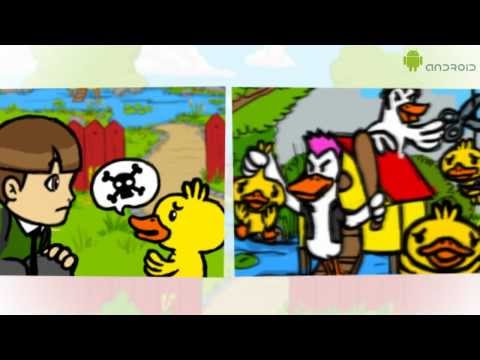 Write the first review for this app!