Pinball Breakout Laser
Pinball Breakout Laser is an entertaining game of Pinball.
The rules are simple:
1 - The time limit for passing each level is 120 seconds.
2 - the aim is to get the ball to the upper zone, protected by a laser beam GREEN.
3 - You have to keep the ball away from the RED laser.

Have data on the scoreboard of the total score achieved, also of games played and games you've won.
When superstructures screen will indicate what percentage of games won against the moves, you'll be able to achieve 100%?

Installable on an SD device.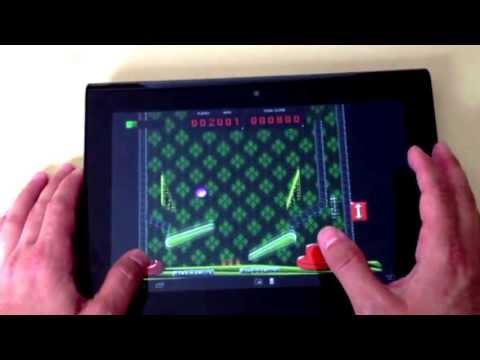 Write the first review for this app!