Pinball Breakout LINS
Pinball Breakout LINS is an entertaining game of Pinball.
The rules:
1 - The time limit for passing each pinball level is 120 seconds.
2 - The aim is to get the ball to the upper zone of the pinball machine, protected by a laser beam GREEN.
3 - You have to keep the ball away from the RED laser in the bottom of the pinball machine.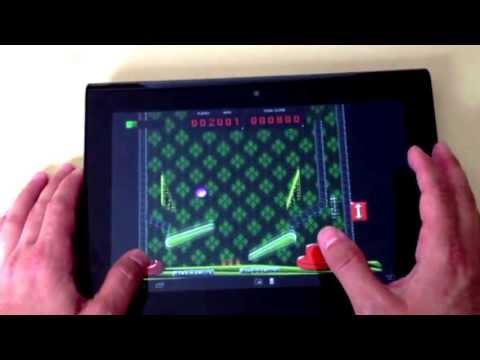 Write the first review for this app!