Breast Check
Are you experiencing some doubts or fears related to your mammogram? Mammo Mamas are here to help! Dedicated to the mission of early diagnosis, early cure.

Our new interactive APP will teach you how to perform self checks, recommend and personialize your clinical exams and show you how to distinguish between normal and abnormal breast tissue. We also offer the "Panic Button"--a feature that will ease your fears and guide you through the "call back" process. We also offer a medical terminology glossary that we know is sometimes hard to understand.

According to the American Cancer Society, about 65% of women experience doubts about getting their annual mammograms. Mammo Mamas wants to change these statistics and help prevent breast cancer.

Now you have an online community to turn to with your questions, concerns and personal stories about mammography. Both men and women will benefit from this educational App....We even have a special feature to gps you to your closest mammography locations. Help Mammo Mamas spread breast health awareness and encourage everyone to prevent breast cancer before it begins.

Recent changes:
* Learn how to perform a self breast exam
* Choose your Mammography clinic out of 8000+
* Learn what to ask your doctor
* Watch our videos to learn from the experts and hear from others
* Medical Reference
* Get reminders and recommendations to help keep you healthy!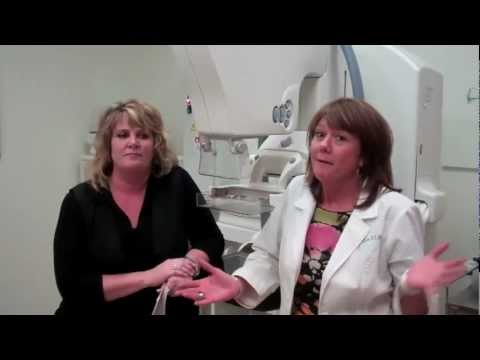 Write the first review for this app!
No comments in the Android market yet