Breezy For Good Technology
IMPORTANT NOTE: This application will not operate without the necessary back-end software and for IT security reasons each end user of the application must enter their corporate email address and an IT-provided, 15-character Authentication Passcode (demo account information included below) as part of the initial application setup process. This ensures that only authenticated end users can access the organization resources and use them in accordance with their IT department's specific policies.

Recent changes:
Version 1.9.211
- Bug Fixes for secure file caching and allowing print data from 3rd party applications.
- Update on In-App billing.

Version 1.9.21
- Minor Bug fixes for Compatibility issues.

Version 1.9.208
- Increased Network stability.
- Minor and Major Bug Fixes about File Types and Extensions and Pre-KitKat devices.
- Increased overall performance.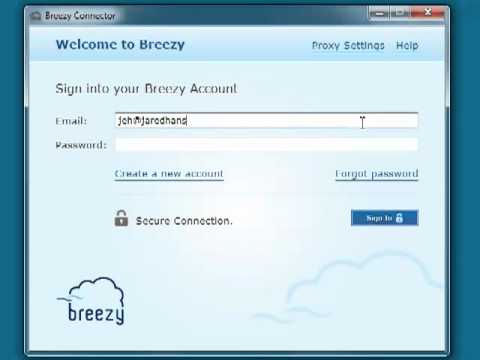 Write the first review for this app!
No comments in the Android market yet