BridgeEver(for Evernote)
Allows for quick posts to Evernote
and Facebook, Twitter, Mixi will be considered.

ex)Form
http://goo.gl/9yvu96

■ Main function
━━━━━━━━━━━━━━━━━
note created
note postscript
multiple image attachment
checkbox
history
template
share
SNS multiple simultaneous transmission (twitter, Facebook, mixi)

■Feature of the paid version only
• The position swapping stamp (format tool), show or hide
Tag acquisition of Evernote
· Delete hash tag on twitter of "#bridgeever"
Control the number of the form (up to two free version) infinite

■Sample
Twitter)
https://twitter.com/trashfeed_dev
Facebook)
http://www.facebook.com/bridgeever
Evernote)
https://www.evernote.com/pub/bridgeever/sandbox
mixi)
http://mixi.jp/show_profile.pl?id=23670329

- Can send multiple images at the same time
- Select a notebook
- Automatic setting of the title (date, time)
- When you have exceeded the maximum number of characters, the ability to automatically send the split (Twitter)
- Powerful template feature

Recent changes:
1.3.8(08/05/2014)
-support a in-app-billing from this version. (purchase type:Forever,1-month subscription ,1-year subscription )
- I was corresponding defect, which screen does not appear at Nexus5.

1.3.6(06/04/2014)
-Bug fixed,crashed share by foursquare.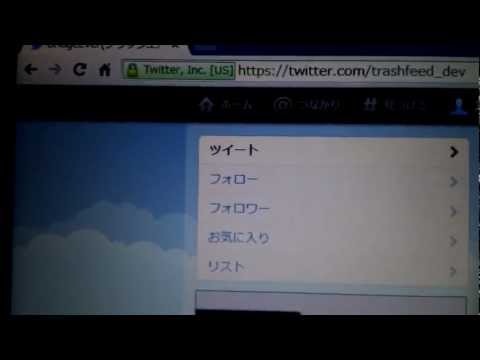 Write the first review for this app!