BridgeEver(for Evernote)
■Important
Facebook posting services was terminated from 04/30/2015.
The reason is because the specifications of the Facebook Graph API(v1) has ended, this app need to be reviewed in order to use the Facebook.
Application has not yet passed the examination.
I am sorry.


Allows for quick posts to Evernote
and Facebook, Twitter, Mixi will be considered.

■Introduction
http://android.trashfeed.net/bridge/

■ Main function
━━━━━━━━━━━━━━━━━
note created
note postscript
multiple image attachment
checkbox
history
template
share
SNS multiple simultaneous transmission (twitter, Facebook, mixi)

■Feature of the paid version only
• The position swapping stamp (format tool), show or hide
Tag acquisition of Evernote
· Delete hash tag on twitter of "#bridgeever"
Control the number of the form (up to two free version) infinite

■Sample
Twitter)
https://twitter.com/trashfeed_dev
Facebook)
http://www.facebook.com/bridgeever
Evernote)
https://www.evernote.com/pub/bridgeever/sandbox
mixi)
http://mixi.jp/show_profile.pl?id=23670329

- Can send multiple images at the same time
- Select a notebook
- Automatic setting of the title (date, time)
- When you have exceeded the maximum number of characters, the ability to automatically send the split (Twitter)
- Powerful template feature

Recent changes:
1.3.9(2015/01/04)
[New options]
✓ I set the first line of the message in the title for Evernote.([Settings]-[Empty title]-[first line])

✓The ability to automatically saved when application end.([Settings]-[Quit a confirm]-[no confirm(auto save)])

✓Add set of cursor position after send.([Settings]-[Cursor position when sended])

✓Support Backup and Restore. but only does not support some of the models.([Settings]-[Backup and Restore(beta)])

✓Add [Send] button at Form view.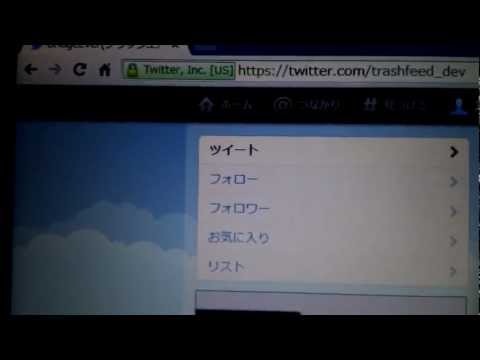 Write the first review for this app!