Bright Side Of News*
This application is the Official Bright Side Of News* App that updates daily as BSN* gets updated. Our application is designed to make getting the latest tech news simple and straight forward and our site is already optimized for all mobile devices and will perfectly scale to your Android device regardless of its size. We hope you enjoy our new Android App as well as our website which can be found at http://www.brightsideofnews.com or http://bsne.ws

Recent changes:
None! We've already gone through beta testing This App is brand spankin' new!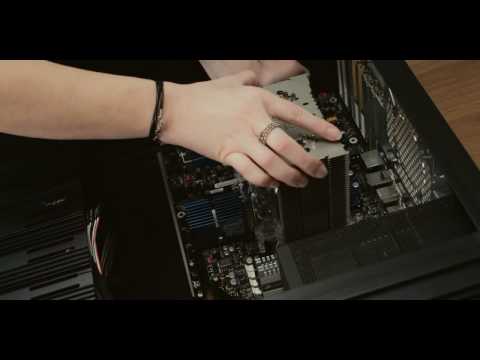 Write the first review for this app!