Briker
To pass the level, move your Briker on the light blue plate. Be careful with the other types of plates (one for teleportation, one that adds a new plate somewhere in the map and a very unstable one).
Good luck with the first 15 levels! Credits to my team from RSoC (gulyan90 and razvan.ionita89 at gmail dot com).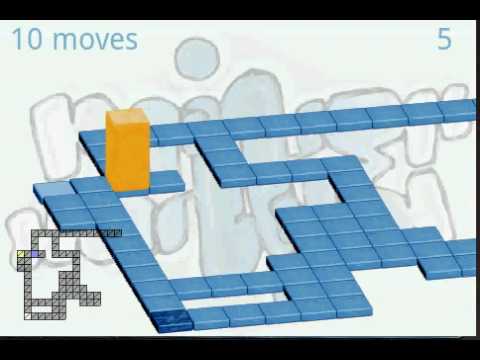 Write the first review for this app!