British Logo Quiz
How many British logos can you recognize? Try your knowledge in British Logo Quiz, which is a simple but fun Logo game. You must identify a company or organization based on an image of all or part of their logo.

Features:
- Completely free!
- 24 logos on each level.
- Guess 13 logos to get to the next level.
- Brands across manufacturing, cars, clothes, food, drinks, sports, tech, service providers and retailers.
- Is it you or your friend who can earn more points? Sign in with Google+ and check out the leaderboards.
- Frequent updates with new logos.

Have a good time with the British Logo Quiz!

Recent changes:
v1.11.0
- Added level 16.
- Fixed an issue when large tablets couldn't fix orientation.
- Fixed a crash when the user left the introduction early.
- Had to remove support for Android Froyo because of an update to Play Services. Sorry!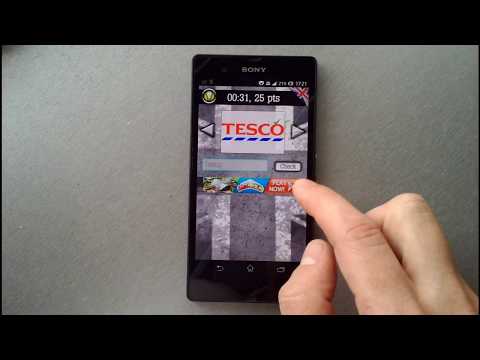 Write the first review for this app!