Bryan Cranston Find Games
The Bryan CranstonFind Games to train your smart brain. There are many different pictures angle of Bryan Cranston Find Games for awesome fans like you. So, it's a very great find different game for everyone that love Bryan Cranston. If you are fans of Bryan Cranston, then this game is just for you.


Biography:
=======
Bryan Lee Cranston is an American actor, voice actor, writer and director. He is perhaps best-known for his roles as "Walter White" on the AMC drama series, Breaking Bad (2008), for which he has won three consecutive Outstanding Lead Actor in a Drama Series Emmy Awards, and as "Hal", the father on the Fox situation comedy, Malcolm in the Middle (2000). Other notable roles include "Dr. Tim Whatley" on Seinfeld (1989), Doug Heffernan's neighbor on The King of Queens (1998), astronaut Buzz Aldrin in From the Earth to the Moon (1998), and Ted Mosby's boss on How I Met Your Mother (2005).


Features:
=======
- It's 100% Free App
- Very easy UI (User Interface)
- And many more.

Just download and enjoy it with your friends.


DISCLAIMER :
===========
This is Unofficial games, but it's for fans purpose only. All the logos, trademarks and sources are the properties of their respective owners. Any content will be removed if asked by the legal owners. If there is any issue, kindly send us an email with full details.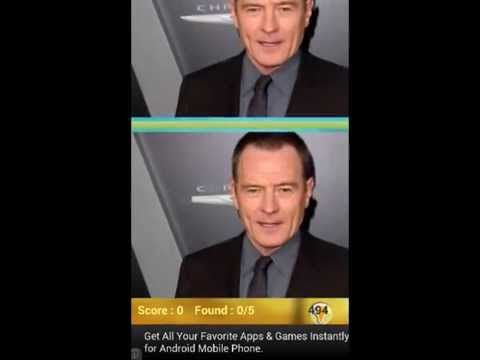 Write the first review for this app!
No comments in the Android market yet