Bubble Blast Rescue
Help save the Bubble Blast from horrible enemies who are keeping them hostage on remote islands!

Set in stunning 3D environment, your job will be to throw Bubble Blast at enemies and push them into the surroundings water. Be aware that the enemies are smart and have protected themselves in such a way you could lose Bubble Blast friends if you are not careful enough.

The game will give you the opportunity to play 10 levels so you can have a great feel for what the game offers. For those of you who wish to play a total of 400 amazing levels, you will be given the opportunity to purchase additional levels through in app purchasing.

Bubble Blast Boxes requires skills to achieve a perfect score. The better you get at the game you came, the more stars you will get which will lead you to unlock levels later on in the game.

Come Play Bubble Blast Rescue today. Hours of fun ahead of you!



Bubble Blast™ is a Magma Mobile Trademark.

Recent changes:
V1.0.5
- 100 New Levels Added (400 LEVELS)
- Translated in many Languages : CS, DA, DE, EL, FI, ID, JA, KO, LT, NO, PT, PT-BR, RO, RU SR, SV, TR, ZH-CN
- Fixed many small things
- Improved many other things

Thanks for your support, we hope those new levels will make your day !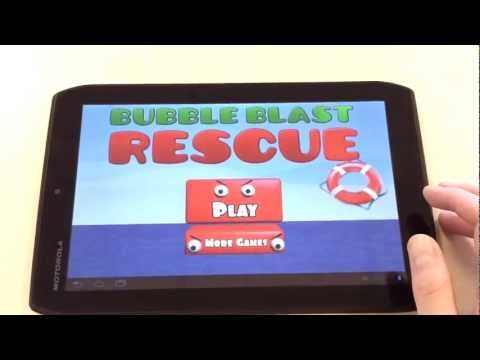 Write the first review for this app!