Bubble Bug Free
In this game you need to catch the bugs with bubbles. When the bugs approach, press the mouse button to inflate the bubble and then release the mouse button to release the bubble and catch the bugs. Do not press the button for too long and inflate the bubble too much otherwise the bubble will burst and the bugs cannot be caught. Be calm and strategic in this fun game and make sure to catch several bugs before time runs out!

★ Catch the bugs with your bubbles in this exciting game!
★ Auto scaled and optimized to the screen size of your device.
★ Great for phones and tablets.
★ Built using Adobe AIR for best performance.
★ No hidden fees. Play for free.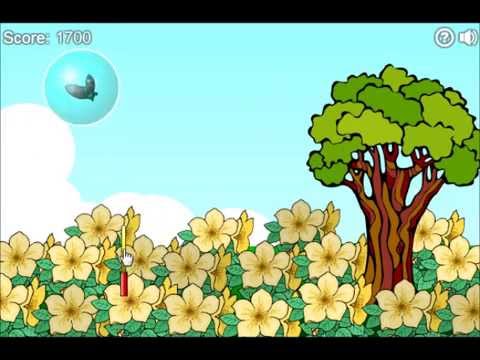 No comments in the Android market yet