Bubbly Beer Live Wallpaper
It is always good to have a beer in your hand, it gives you energy, confidence, and might make you drunk! Drink responsibly and we hope nobody gets charged for DUI!

Recent changes:
v1.0

This is just in beta test and the goal is to confirm it is working for different devices. Yes I know it is not fancy yet but please focus on performance for now and leave comments based on that. Thank you!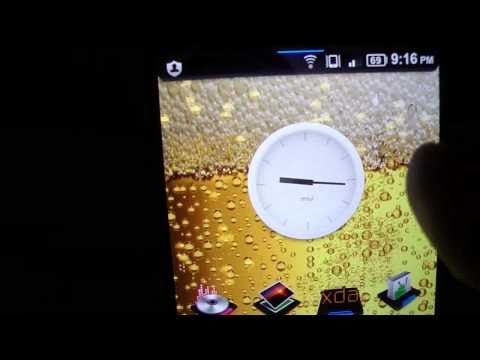 Write the first review for this app!