Bulb on
Think clearly and help turning off all bulbs, just tap one of the bulbs and the one on the left, right, up and down change state (If on turn off, if on turn off).

Fifteen levels that will challenge your mind to the fullest!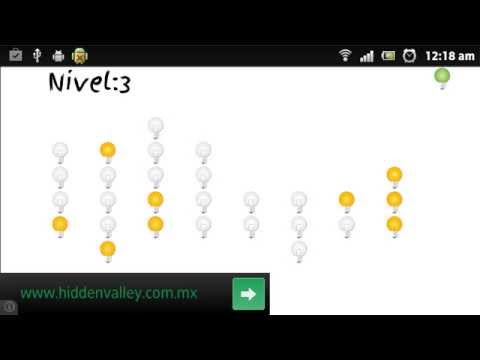 Write the first review for this app!
No comments in the Android market yet