Burn Stuff (Free)
Take a picture of something and set it on fire! Why not? It's fun :-)
This is the modern answer to modern problems... Is work annoying you? Take a photo of it and burn it! You'll feel much better and there's no harm done :-)

Features:
- Take a picture of something stressful and burn it! (Full Version Only)
- Or choose a picture from the gallery and burn that. (Full Version Only)
+ Touch the screen to start a fire.
+ Flames always go 'up' when you rotate your phone.
+ Keeping flames alive makes them get bigger and burn faster.
+ Long lived flames create more flames.
+ Swipe the screen to leave a trail of fire.
+ Capture screenshots of the burning image.
+ Email screenshots to your friends.
+ Supported by ads

It's not quite as much fun as Angry Birds, Paradise Island, Ant Smasher, Facebook or YouTube but it's a good laugh.

Burn Stuff is part of the 'Stuff' range of apps. More coming soon...

Enjoy :-)

Recent changes:
Option added to control the how long until new 'child' flames are created.
Option added to set the maximum number flames to allow those with more powerful devices to have more flames and to stop less powerful devices from slowing down too much.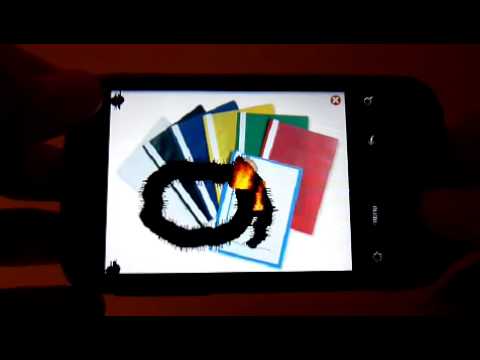 Write the first review for this app!