Burnout
Burnout. Live wallpaper.

TO USE: Home->Press Menu->Wallpapers->LiveWallpapers-> Select wallpaper rom the list.

-Does not drain your battery life time.
-Automatically resize to your resolution for the best view.
-Phones and tablets support.
-Portrait and ladscape modes support.
-Can be moved to SD Card(App2SD support).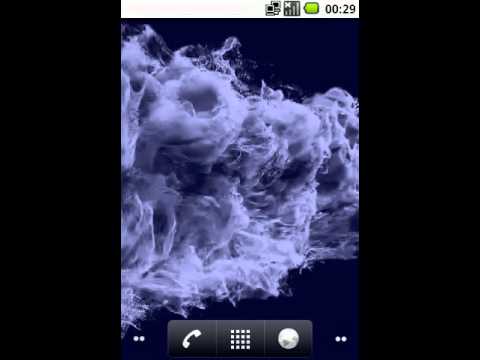 Write the first review for this app!