Butterflies Live Wallpaper
Butterflies Lite Live Wallpaper - Watch Pink Glasswing, Monarch or Brimstone butterflies flutter around flowers in the wild, rising and falling as they go.

Follow us on twitter:
https://twitter.com/wizzhard_apps

Like us on facebook
http://www.facebook.com/wizzhardapps

Ads are implemented in settings.

TO ACTIVATE:

- Touch the Home Button of your phone

- Then touch the Menu Button and select Wallpapers

- Choose Live Wallpapers and then select Butterflies Lite as your Live Wallpaper.

- Enjoy

Recent changes:
v 2.4 - refreshed butterflies

v 2.3 - Tap bottom half of your screen for fewer butterflies, or the top half for more butterflies.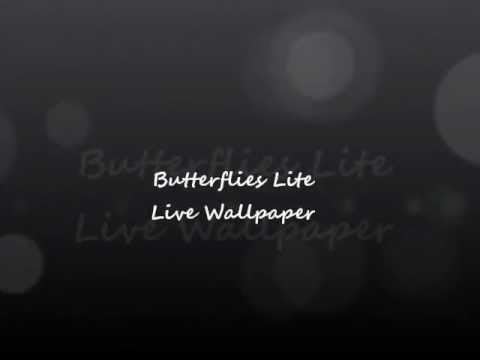 Write the first review for this app!