Buzzebees (บัซซี่บีส์)
Buzzebees (บัซซี่บีส์) โซเชี่ยลแอปพลิเคชั่นที่รวมสุดยอดดีลราคาถูกสุดๆมาให้คุณเพลิดเพลินกับการช้อปปิ้งออนไลน์
พร้อมประสบการณ์เล่นโซเชียล เน็ตเวิร์คแบบใหม่ ที่จะชวนคุณมา "เล่น Facebook พร้อมสะสมแต้ม" เพื่อนำไปแลก ลุ้นของรางวัลโดนใจ ทุกวัน!

จุดเด่น:
1. รวมสุดยอดดีลสินค้าที่ถูกกว่าใครบน Marketplace ครอบคลุมทั้ง ร้านอาหาร, ที่พัก, เสื้อผ้า, เครื่องสำอาง, สุขภาพ, Gadget สุดล้ำ และ ฯลฯ

2. เล่น Facebook สนุกขึ้น โดยการสะสมแต้มจากทุกกิจกรรมบน Facebook ไม่ว่าจะ โพสต์, คอมเมนต์, แชร์ และ เช็คอิน

3. กิจกรรมลุ้นฟรี! ซื้อฟรี! จากสินค้าที่ร่วมรายการทุกวัน

4. สติกเกอร์สื่อทุกอารมณ์บน Facebook


Buzzebees is a cool social media platform which allows you to earn rewards points by playing Facebook on Buzzebees.If you would like to eat,shop,travel free you'd better start earning your Buzzebees points and use them to get awesome free goodies and great discounts on products.BzBs join now it's FREE!

Recent changes:
Version 2.0.15
- Fig bug in survey page.
- Support QR Code.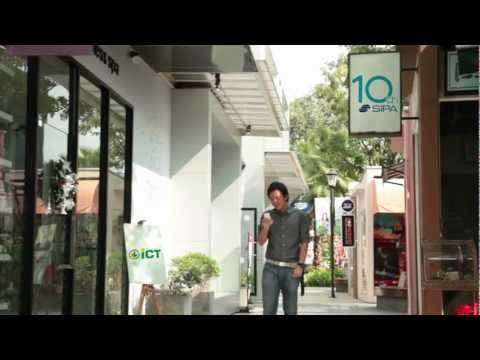 Write the first review for this app!