C.R.I.M.P
Watch out for the asteroids flying by while you tilt your phone to hit the sphere's rotating in space. The more sphere's you collect the more you'll see asteroids appear.

Game Modes:

Arcade - In arcade mode you have 60 seconds to collect as many sphere's as possible. The game isn't over till you fall off the screen or time is up. When you run into an asteroid you will lose a point.

Classic - You aren't restricted by time in this mode, however both falling off the screen or a hit by an asteroid will result in game over.


Suggestions:

Please contact me if you have any suggestions to improve game play.

Recent changes:
Upgraded game engine.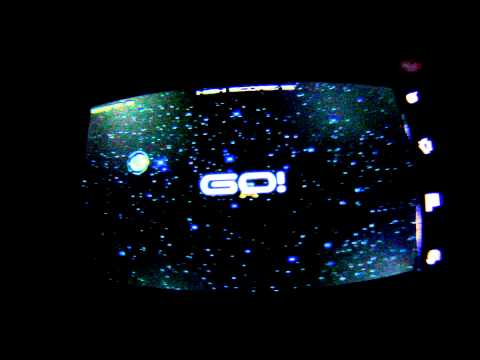 Write the first review for this app!