Cadeli Jam
Just tap and jam with a drum machine
Choose a pattern and variation fill (fill button 1 is 'no fill')
Choose tempo in BPM
And play live with 8 pads
That's all
You can use this app to practice an musical instrument like guitar or bass
There is a clickstart before the first measure of the song.
Keep screen on, so you can watch measures marks and light while practising

Feedbacks are welcome

Recent changes:
minor bug fix !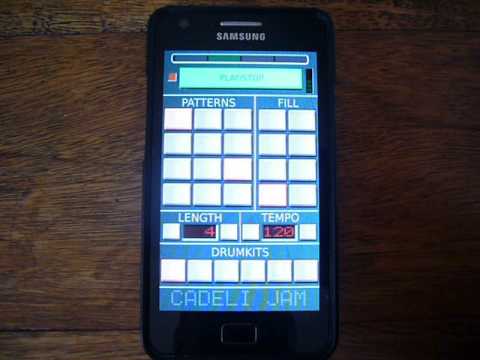 Write the first review for this app!