Cado
We all know that words are in motion and constantly writing and defining the world we live in. But not many people know that the dot above the letter i, is called Cado. One day Cado falls asleep for just a couple of seconds. Words move fast and when Cado opens his eye, he was all alone. Help bring Cado back to the alphabet and restore the letter i.

Guide Cado to its destination, using the touch screen to rotate the world. Cado falls and tumbles around sharp corners and deadly spikes, and it is up to you to get it safely to the portal without it falling off. Do you have what it takes to keep Cado safe?

Features:
- 80+ fun puzzle levels to solve
- Simple and intuitive controls
- Unique gameplay, take control of the world around Cado
- Physics-based game, use gravity to your advantage
- Retina Display graphics
- Cado is free to play. But loosing all your Cados will require a ten minute wait for new Cados. Extra and unlimited Cados will require payment.

How to play:
- Touch either side of the screen to rotate the level
- Steer Cado around the levels with gravity

Trailer: http://youtu.be/2keRhl33EPo
Gameplay video: http://youtu.be/XLBPIpcJEl0
Website: http://www.huusmann.com

Recent changes:
1.6.32
Reduced cooldown from 10 minutes to 5 minutes.
Fixed colliders that was off.
Added google analytics.
Added 5 cados for facebook like and 5 cados for follow us on twitter
1.5.30
- Level Select reset fix
- Added 5 Cado's bonus for FB/Twitter like
- Credits update

1.4.29
-Fixed minor bugs

1.3.28
- Added 20 new levels.
- Visual update of 3 new Worlds
- Removed admob
- Fixed error in inapp purchase
- Improved performance.
- Added teaser to next level pack theme.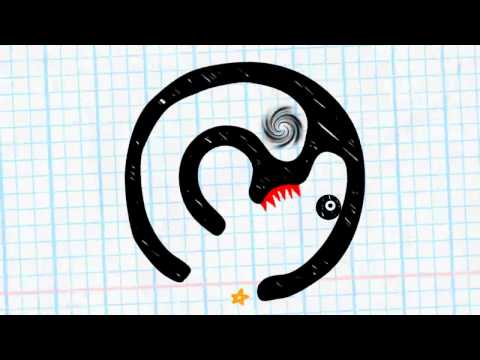 Write the first review for this app!