CakeSnapp
Saving and syncing contacts is faster than ever:

Use QR codes to import all contact information - no more typing in phone numbers by hand. Just scan and you're done.

Share contacts to your business contacts or friends with 2 taps

Keep contact information up-to-date, all the time. When your contact changes their information, the changes automatically sync to your phone. No more manual updates.

Collect customer contact info so that you can send coupons and special messages through the app.

Recent changes:
Squashed some bugs.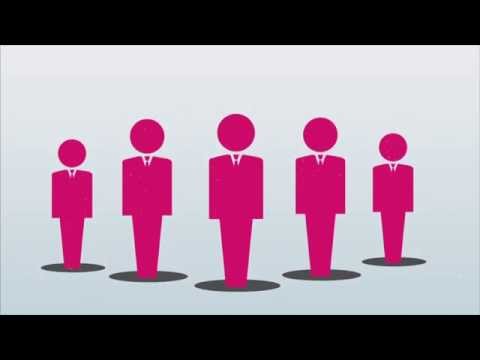 Write the first review for this app!