MY calculator donate
We present you a multi-function calculator with intuitive notation. This software will become your versatile helper in any calculations. Apart from basic calculations offered by most analogues this application can:
-draw charts of any complexity;
-solve complex fractional expressions.
It contains full algebraic and geometric formulae list,
as well as other equally pleasant features lacking in other similar apps.
It features stylish design and user-friendly interface.

Recent changes:
Small bugs fixed.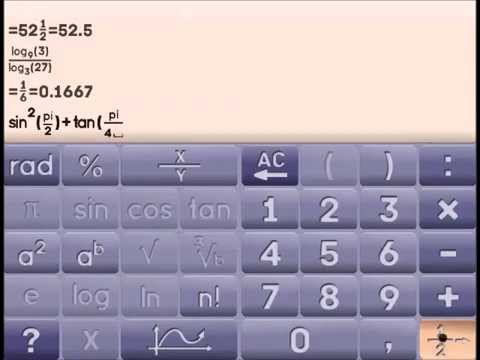 No comments in the Android market yet