Call Recorder
Total Recall Call Recorder by Killer Mobile ® | Try it Free for 30 Days | Absolutely No Annoying Spam Ads

Congratulations you've just found the most trusted Android Call Recorder App on the Planet - since 2004! This is a Call Recorder App that not only offers a super simple user interface but has been engineered to provide the most Stable & Reliable call recording available. Most competing apps only Record Calls from your device's microphone - which means at very low volumes. We Record Calls from both sides of the line on more devices than ANY competing Call Recorder app.

Why Pay? Excellent Support. Frequent Updates. The only Multi-OS Call Recorder available. Zero Ads which means NO Intrusive, Privacy Killing Tracking Code which you find in EVERY other competing product. Or get our app free using the Trial Pay option.


Every Feature You Need

~ Send Recorded Call Audio to the Cloud using:
+ Gmail + Google Drive + Box + DropBox + Evernote + SoundCloud
~ Supports AMR, WAV, 3GPP & MP3 format (ONLY Call Recorder officially licensed to use the MP3 codec)
~ Various Widget Options
~ Flexible Record Naming Tool
~ Record Calls Selectively
~ Password Protection
~ Supports 20+ Languages

Two-sided recording is not possible on every device & is sometimes needed. Below is a partial compatibility list.

~ No Root Required ~

Galaxy Note 4
LG G3 (including Lollipop / 5.0)
HTC One (M8)
Samsung Galaxy S5 (SM-G900F, SM-G900T)
Moto X 2014 (XT1097)
Note 3 (pre-kit kat)
Galaxy S4 (i9500 & i9505), S4 Mini & S4 Advance
SGH-I747M
Samsung Galaxy S3 (i9300)
Galaxy S2 (i9100)
Galaxy Note II
Sony Xperia Z
LG G2
Motorola G (pre 4.4.2)
& More

~ Root Required ~

Note 3 running KitKat (4.4.2)
Nexus 5
North American S3 & S4 Models
HTC One X
HTC One S / One SV / One XL
Motorola Razr HD & Razr M
Motorola X
Sony Xperia M / V / T

Full compatibility list can be found here: http://www.killermobile.com/applications/android/android-call-recorder-%7c-total-recall.html

Just another Killer App by Killer Mobile®

Recent changes:
Please check the "About" menu -> "Update Notes" option for a comprehensive list of recent updates!

- ALSA rebuilt and reworked for Lollipop, backwards compatible with older OS versions.

- MP3 library rebuilt for Lollipop

- Added S5, Note4 to ALSA recording list (supports Lollipop)

- Bug Fix: Prompt save delete confirmation now respects the setting

- Lollipop fixes for Call Screen widget showing again

- Added full list of permission explanations

& More...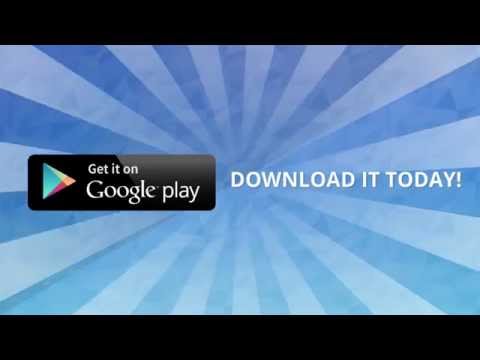 Write the first review for this app!