CALLVM Directly to Voicemail
8558CALLVM application allows you to directly connect to anyone's voicemail.
You can also discover who has called you anonymously by hearing his/her voicemail message.

By launching the 8558CALLVM application, you are able to dial the voicemail number you want to reach or directly choose a contact from your phone's built-in contacts list.

8558CALLVM is compatible with all major US and Canadian mobile carriers and uses a toll free number.

Try it now. We encourage you to rate this application and leave us your feedback here.

8558CALLVM is brought to you by CVM Communications Corp.
CVM provides voice-messaging services that enables users to connect directly to any mobile voicemail.

Recent changes:
Version 1.7 now integrates an history of previous calls to speed us dial process.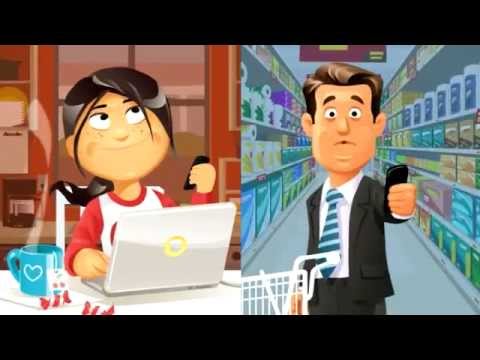 Write the first review for this app!