CamperMate
Visiting New Zealand? Travel smarter with CamperMate, the essential New Zealand camping and travel app that makes travelling around New Zealand easier than ever before. If you're travelling in a campervan, you need this handy app!

No matter where you are in New Zealand, CamperMate shows you the nearest facilities such as free designated campgrounds, public toilets, dump stations, free and paid campsites, petrol stations, public showers, free wifi zones, police stations, hospitals, recycling stations, supermarkets, hostels, real-time road alerts and much more. In fact there are over 13,000 facility locations available on the system, submitted by government sources, local authorities and travellers, just like you!

Heard about our freedom camping fine guarantee? If you're given a freedom camping fine due to our information being wrong, we'll pay it for you! Check out more details here http://www.campermate.co.nz/freedom-camping-fine-guarantee

You might also like to watch our seven minute driver safety video, which tells you what you need to know! https://www.youtube.com/watch?v=kD-Ml7mMXBg

Start exploring New Zealand today with CamperMate, your handy New Zealand camping and travel app!

Follow us @campermate

* Make sure your device is GPS enabled to find the nearest facilities

* Works in offline mode also

Recent changes:
Comments with ratings

Update now to get all this goodness!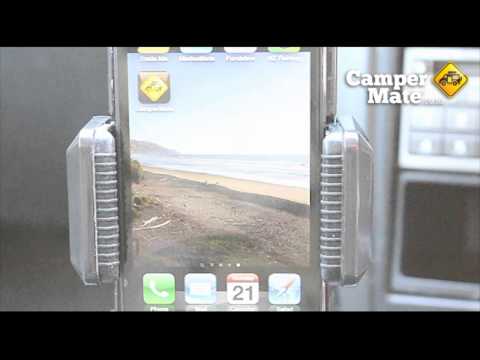 Write the first review for this app!