Can You Escape - Tower
The creators of "Can You Escape" bring you the epic journey through the ancient tower. Test yourself in this fun, addictive, free and popular puzzle game.Solve the puzzles and advance to the next stages and tell your friends about it.
Download this game and see if you have it what it takes to escape!

15 challenging rooms available at the moment!

↗ Smartphone puzzles!
↗ Addicting mini puzzles!
↗ Gorgeous graphics and different themed rooms!
↗ Constant updates of New Rooms!

Recent changes:
1.1.0 - Can You Escape - Adventure available now!
Minor Bug Fixes!
1.0.9 - Improved video walkthroughs
1.0.8 - Minor bug fixes
1.0.7 - 3 New Levels Now Available!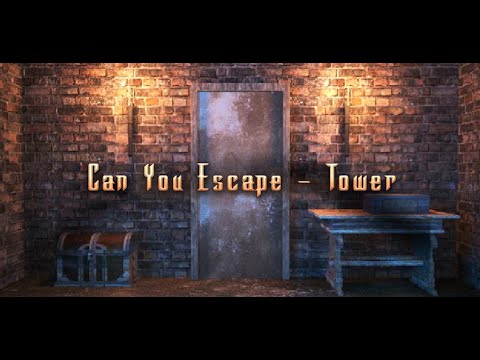 Write the first review for this app!