Candy Factory
Candy crush saga is different from Candy Factory.
Candy Factory is a highly rhythmic and explosive candy elimination game, used to play cute and fresh candy game, a change in heavy metal style candy factory now! You can also contact your friends and friends together-in Google center, who is a higher level.
How to play:
1. Of two adjacent parts can be eliminated with a candy;
2. According to the different levels of difficulty, will generate different bombs;
Easy: more than 12, medium: more than 15,difficulties: more than 18 ;
3.The bomb detonated effects: only need to click on the screen, you can eliminate all of the same paragraph candy parts;
4 Tips: simple class don't underestimate the front, the front rank accumulated higher scores, about easy difficult levels back pass.
A journey of a thousand miles begins with a single step, play hearty each level of your feet!

Recent changes:
Fix some bug in old version,thank you for your support.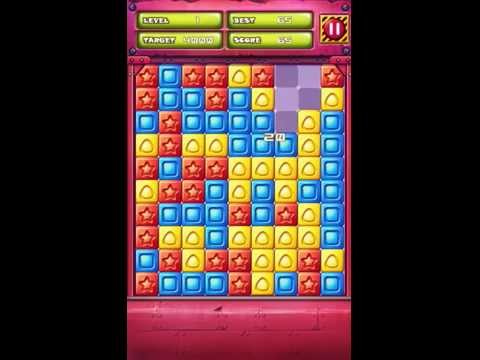 Write the first review for this app!