Capillary
Capillary is a mobile learning application designed to strengthen accountability relationships through digital media. It works by linking members to locally managed cloud stores. When a user downloads a book or an app, they can share their experiences with a local group and mentor.

It's the lightest approach to learning management that offers simplicity, scalability, and rigor. Modeled on the Classical modes of learning, students are free to pursue their curiosity by working through materials at their own pace in exploratory ways. Teachers can assign content, and rely on the media itself to both deliver information and manage rote exercises and memorization.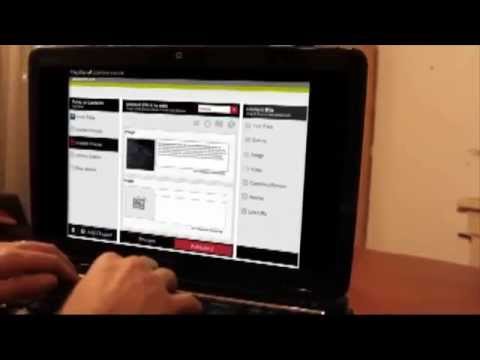 Write the first review for this app!