Capture Screen
Capture Screen is the simplest way to capture your device's screen and share with friends.



HIGHLIGHTS

» Share what you view on your device screen with your friends.

» Developers can use it to take screen shots of their android applications.



FEATURES

» Easy to use interface.

» Take screen shots by using any of the following trigger methods:

- Overlay Button

- Notification

- Shake Device

» Option to select directory for saving captured images.

» Option to name image file before saving.

» Option to save the captured image in jpg or png formats.

» Option to quickly share the capture image.

» Option to choose between light and dark themes.



Note: If the device is non rooted, this application may not be able to take a screen shot or capture the screen.

Recent changes:
Version 1.1.14
Bug fixes.

Version 1.1.13
Option to 'Remove Ads' added. Buy Capture Screen Pro to remove ads and support us.
Thanks!

Version 1.1.12
Fix for "Stuck after clicking overlay button" issue.

Version 1.1.11
Crash fix.

Version 1.1.10
Automatically start on boot option added.
Overlay button touch issue fixed.
Several performance improvements and bug fixes.

Version 1.1.8
Ability to move overlay button on the screen.
Added support for Thai and Italian languages.
Several bug fixes.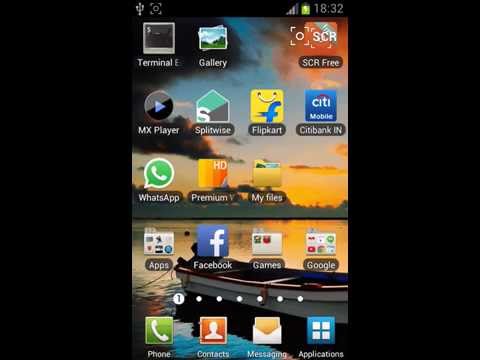 Write the first review for this app!