Carabao World Lite
Carabao World Lite เป็นแอพพลิเคชั่นอย่างเป็นทางการของวงคาราบาว ศิลปินผู้เป็นตำนานเพลงเพื่อชีวิตของประเทศไทยอย่างแท้จริง คุณสามารถติดตามข่าวสารและกิจกรรมล่าสุด ดาวน์โหลดภาพหาดูยากและวีดีโอคลิปน่าดูอีกมากมาย ในเวอร์ชั่นถัดไปคุณจะสามารถซื้อเพลงจากอัลบั้มทั้งหมดของวงคาราบาวได้อีกด้วย

Carabao World Lite is an official mobile application of Carabao, the true legend of Thai live music. You can follow up their news & activities, download exclusive images and video clips right from the application. In the next version, you will be able to buy the songs from all of their albums.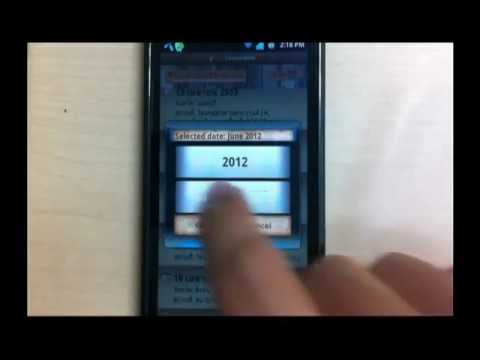 Write the first review for this app!