Caribbean Premier League 2013
Welcome to the greatest party in sport! Cricket's newest and most exciting T20 cricket league boasts some of the greatest players on the planet and will be played with the beautiful Islands of the Caribbean as its stunning backdrop. Catch all the action, with up to the minute live scoring, news and views as the competition goes into overdrive both on and off the pitch. Six team, six Countries and 24 games played over three and half weeks will showcase some of the biggest names in T20 cricket. Chris Gayle, Ricky Ponting, Kieron Pollard and Dwayne Bravo are just a few of the stars who will be on show in what is bound to be a dramatic event played in a carnival atmosphere. Let the Party begin!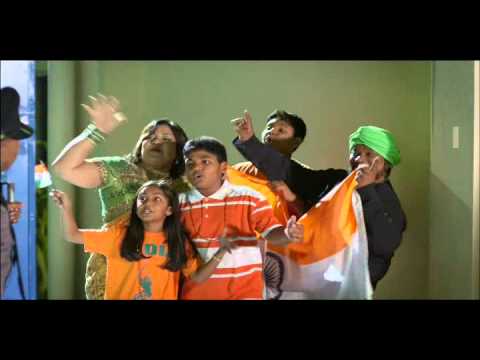 Write the first review for this app!