CarLock
> Requires hardware sold at carlock.co <

CarLock app, together with installed CarLock device in your car, automatically reports the location and status of your car and makes your car secure.

When the car is in lock mode, you will receive:
* notification of veichle moved
* notification of engine started
* notification of vibration detected
* notification of low car battery
* notification of device disconnected
* notification of GPS signal lost
* notification of GSM signal lost
immediately via push notification on you smarphone.

The CarLock backend monitors the status of your car, so even if a thief uses advanced technology (GPS jammers etc.), you get notified about the occuring theft.

car theft tracking veichle recovery GPS stolen alarm anti-theft

Recent changes:
Version 2.0 brings many new features and improvements:

- More fine grained control over notifications with new settings
- New dashboard screen with car battery data and some other useful info
- Past notifications are now shown in events log screen
- UI fixes and other speed improvements

Update is highly recommended.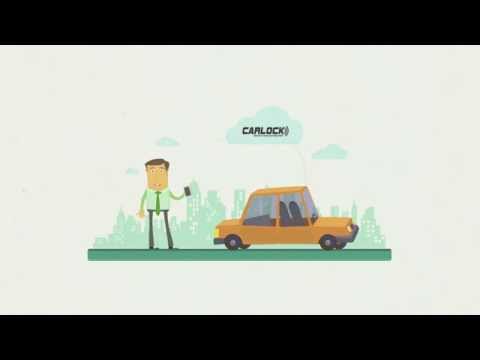 Write the first review for this app!