CarLock
> Requires hardware sold at carlock.co
CarLock is the simplest way to make your car a connected car:

-> Get notified effectively in case of a break-in of theft
* notification of veichle moved
* notification of device disconnected
* notification of engine started
* notification of vibration detected

-> Automatically alert emergency contacts in case of a crash
* notification of car crash
* automatically alerts via SMS to emergency contacts

-> Keep an eye on your car's health
* notification of low car battery
* notification of high battery drain

-> Never lose your car again
* CarLock will guide you back to your car
* You can copy your car location to share it in other apps

CarLock supports multiple cars in one account. The device is compatible with all cars manufactured after 1996.

car theft tracking veichle recovery GPS stolen alarm anti-theft crash detection car health car location

Recent changes:
- Bug fixes and other improvements.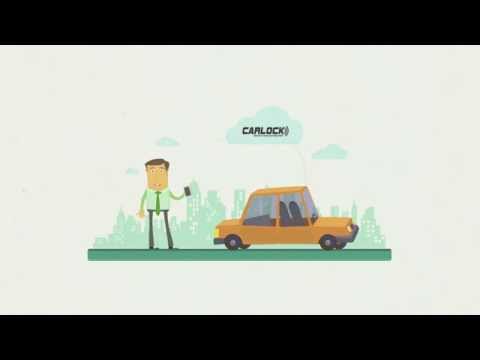 Write the first review for this app!