Cartoonizer
Cartoonizer allows you to add cartoon features to your pictures.

If you are experiencing any issue with our app, found a bug, or simply dont like it, please send us an e-mail and we will get back to you.

If this app is not one of your favorites, or we didn't cover your expectations, we understand it, please forgive us about it. We only ask you NOT to post a negative review, just send us an email and tell us why, we will work hard to make it better for you.

Cartoonizer Team

Recent changes:
- Making application lighter and faster.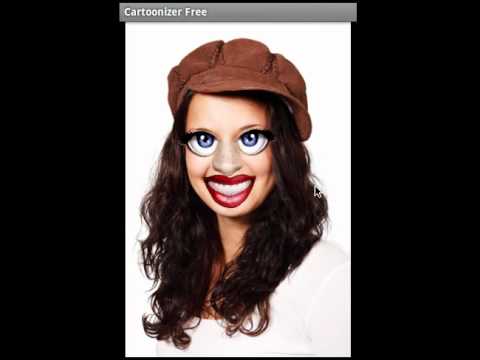 Write the first review for this app!