Castle R Soul
[Game Description]
Manipulation and touching the screen slides up and down floating characters, side-scrolling game is scattered souls will gather on the stage.
Because the performance characteristics for each character in each character finds his preferences, please aim to break the high score with disabilities.

[Story]
"... ... ... Giggle box ... box."
At night, little girl's laughter echoed.

Many years ago, the soul after death "Soul Castle" and people believed to be collected.
I get that soul is eternal repose there.

However, disturbing the rest, there are those who steal the soul from Seoul ... Castle.
Had been handed down among the people and said that.

Who collects the souls of the people he brought into the underworld Shimaurashii away.

Also tonight, a messenger from the underworld emerge at night.

Application development is performed in Japan, the Japanese development team ※.

Since our app no ​​such thing as erotic porn adult content harmful virus, please enjoy with confidence.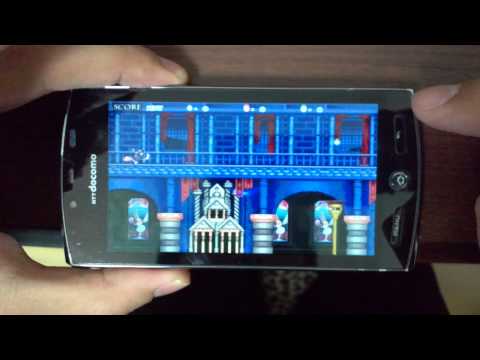 Write the first review for this app!