Cat block
☆ picture was improved in 2014.12.17.
*First-time starting may take time.
It is the puzzle game which can be erased if three blocks are arranged.
The operation method has Swipe and a touch and it can change it to the favorite operation method.
Various items can be taken out with the number of the erased blocks.
Built-in music player.
It is possible to change the BGM.
If the sound of a game is removed.
It becomes music player.
.

Recent changes:
A picture is improved.
speed adjustment.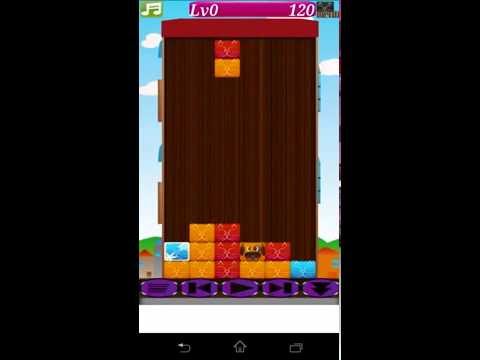 No comments in the Android market yet