Catch The Android!
Throw the android in the air, count one two ... catch on the three!
This game is going to test your reflexes, rhytmn and your internal clock!
You have to rapidly recognize the tempo, keep the rhytm and catch the android on the third beat. sounds easy? it is not!

Recent changes:
- Better compatibility with android ICS
- updated core libraries
- Changed banner to Swim Like a Boss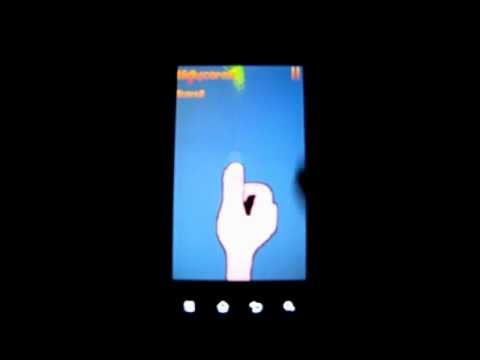 Write the first review for this app!