CAToy Lite
"mew!" "meow!"
An exclusive application for cats!
"CAToy Lite" is a tablet tap application made for cats only.
Why don't you let your cats destress with "CAToy Lite"?
Just seeing your dear cats playing with "CAToy Lite" also destresses yourself!

*Excited cats may damage your tablets.
*Please use at your own risk.

"Support Android Version"
*Version 2.2 and Over.
*Recommended tablet.

"Our introduction page"
http://interlink.ne.jp/iphone_app/catoy/

Recent changes:
*We added the "goldfish stage".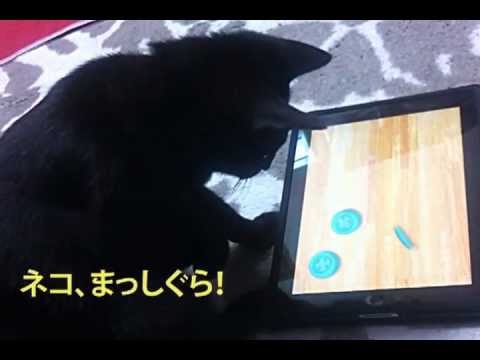 Write the first review for this app!