Ceneo
Aplikacja, dzięki której masz dostęp do największego katalogu produktów ze wszystkich najpopularniejszych sklepów w Polsce. Dzięki aplikacji Ceneo.pl już nigdy nie przepłacisz robiąc zakupy w sklepach stacjonarnych i internetowych.
Wypróbuj aplikację Ceneo.pl i zobacz, jak proste i szybkie są zakupy w Internecie:

+ 8 milionów produktów z największych sklepów internetowych w Polsce, podzielonych na przejrzyste kategorie
+ Możesz dokonać zakupów bezpośrednio w aplikacji, bez konieczności przechodzenia na strony sklepów
+ Korzystaj z intuicyjnej wyszukiwarki lub skanera kodów kreskowych
+ Masz dostęp do swojego konta Ceneo oraz schowka na wszystkich urządzeniach z których korzystasz
+ Oprócz cen, możesz sprawdzać również opinie o produktach i sklepach - Ceneo to największa baza opinii o produktach i sklepach w Polsce
+ Oglądaj dobrej jakości zdjęcia i czytaj wyczerpujące opisy i specyfikacje techniczne produktów
+ Wiele więcej innych funkcjonalności

Recent changes:
Całkowicie odświeżona i zoptymalizowana aplikacja Ceneo.
Aplikacja 3.+ wspiera system Android od wersji 4.0 Ice Cream Sandwich.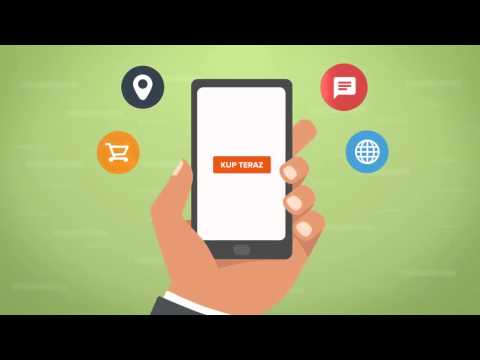 Write the first review for this app!