CFC Free Phone Calls and SMS
Quality free calls and best free texting app for Android on Google Play.
Meet our large-scale update - completely new glass design for better user experience, clear sound and quality voice calls and offline communication with anyone in CFC TalkZone.
Looking for free international calls worldwide? Our software allows to make free international calls to any muber, mobile and landline and sent text messages to more than 140 countries around the globe (including India and Pakistan).

You can now enjoy clear sound and quaity voice transfer as well as communicate without any Internet access or GSM connection with other CFC users in your TalkZone. All you need is to enable WiFI module or Bluetooth on your device to call, chat and exchange image files for free.

All phone calls and SMS are already been paid by sponsors and their cost is transformed into specific amount of bonuses. To earn bonuses just complete the sponsor offers. It takes only several minutes and is absolutely free of charge. Complete an offer - get bonuses - call or text everywhere for free! That's it!

You get 30 Bonuses immediately after registration and may spend them at once to make free calls and send SMS worldwide. As 30 are obviously not enough, you can add bonuses to your account on the Information page.

To earn bonuses you may:

✓ view video advertisements

✓ download different apps

✓ click on advertising banners, etc.

Features and Benefits:

simple registration and login procedure

lots of bonus offers;
CFC TalkZone - communication with other CFC users offline with no Internet access required
clear quality sound
changing background themes

bright and entertaining smileys to enrich your texting experience.


Our application is a way to save your money on calling and texting. Communicate non-stop!

Recent changes:
- Completely redesigned.
- We heard you! CFC - the first application that allows you to completely change the color of the interface to suit every taste!
- We did it - internal calls are possible now: Free, Bonusless, Forever!
- Improved quality of voice channels.
- Increased speed.
- New sponsors added.
- Fixed bugs and crashes.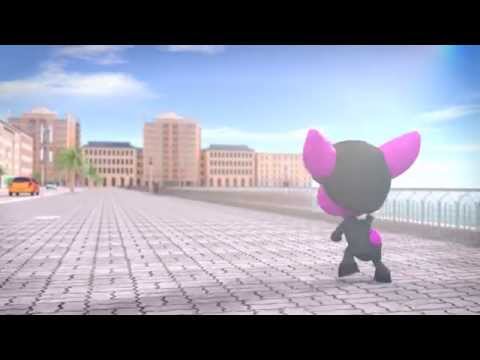 Write the first review for this app!