CGAF
The official Coconut Grove Arts Festival (CGAF) App for Android!
Get access to the latest and greatest info about the festival and the map to all the booth locations! We also have a database of all the artists and their booths so you can easily search and find everything out from the palm of your hand!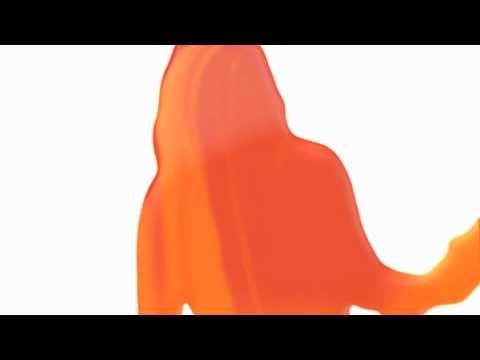 Write the first review for this app!
No comments in the Android market yet