Paris Charles De Gaulle CDG
Your companion for Paris Charles De Gaulle Airport (Roissy), Paris, France (flights, maps, weather)

• Arrivals and Departures information for Paris CDG Airport
• This app has been translated to many languages (French, Japanese, Italian, German, Chinese, Spanish and many more)
• 3 days worth of arrivals and departures information (yesterday, today and tomorrow)
• Map showing your current location within the airport
• Detailed map also shows location of gates, bars, cafes, rest rooms etc.
• Details of ground transportation from the airport (taxi, bus, train etc)
• Local hotel information
• 5 Day local weather forecast

Other airport apps available are Paris D'Orly, Frankfurt, Heathrow, Madrid

Recent changes:
2.9.3.0 Substantial reload speed improvements and indoor map bug fix.
2.9.1.5 Added support for Google Play Services 5.0 Build 19
2.8.0.0 Supports Google Play Services 4.4

2.7.0.6 UI changes, app size reduction and tablet improvements.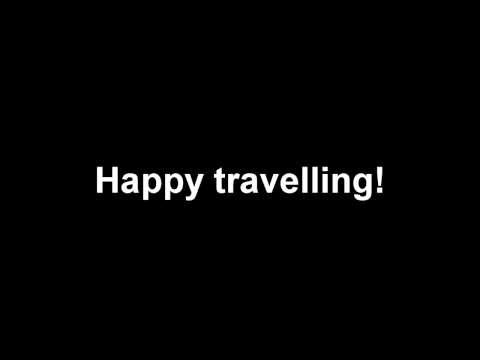 Write the first review for this app!