Chatoms: Conversation Starters
Chatoms ( Chat Atoms ): Is a Conversation starter for you and your group of friends, an intimate evening alone, or simply a great way to pass the time in during a long car ride.

We've engineered Chatoms so it doesn't need the internet in order to work. This allows you to rest assured that you can keep the outlandish conversation rolling, in the most outlandish location.

Choose from our wide variety of categories to keep the conversation where you'd like it (Normal, Fun, Philosophy, Out There, Love, Naughty, or Personal).

Recent changes:
Has conversations without need for network!
Andy's Fix!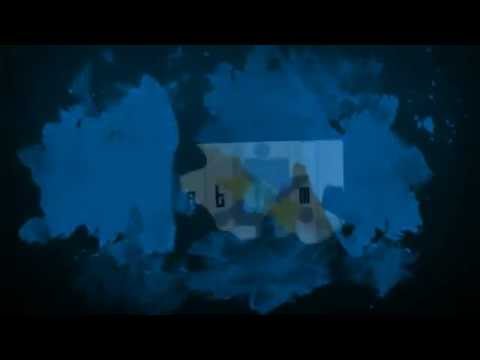 Write the first review for this app!